ABOUT THE TRIBUTE
We, the music entertainment company Malaysia, have our Mr. Kim from Australia, the most genuine sounding head Elton John Tribute artiste on the planet today, which had performed at A Night of Giving at Berjaya Hotel, KL that been sorted out by The Giving Bank on 13th July 2019. Performing for worldwide spectators going from extremist Elton John fans, to real life royalty and universal famous people the same in Europe, Asia and the USA. From solo exhibitions, shaking out with the band, or a 32 pieces ensemble symphony, Mr. Kim's Elton John International Tribute consistently leaves the group of spectators hypnotized, amazed and screaming for MORE!!!
Mr. Kim is not just an ultimate performer, he's also kind-hearted, like the Rocket Man himself. Some of his previous performance are not just magnificent, it's also benefits to others as like his performance at Berjaya Hotel KL was merge with The Giving Bank for charity donation. The Rocket Man himself did had donate for several occasion such as AIDS charity, Watford the English football club, and others. Therefore, Mr. Kim is not just delivered the greatest tribute of Sir Elton John, he's also followed John's angelic heart.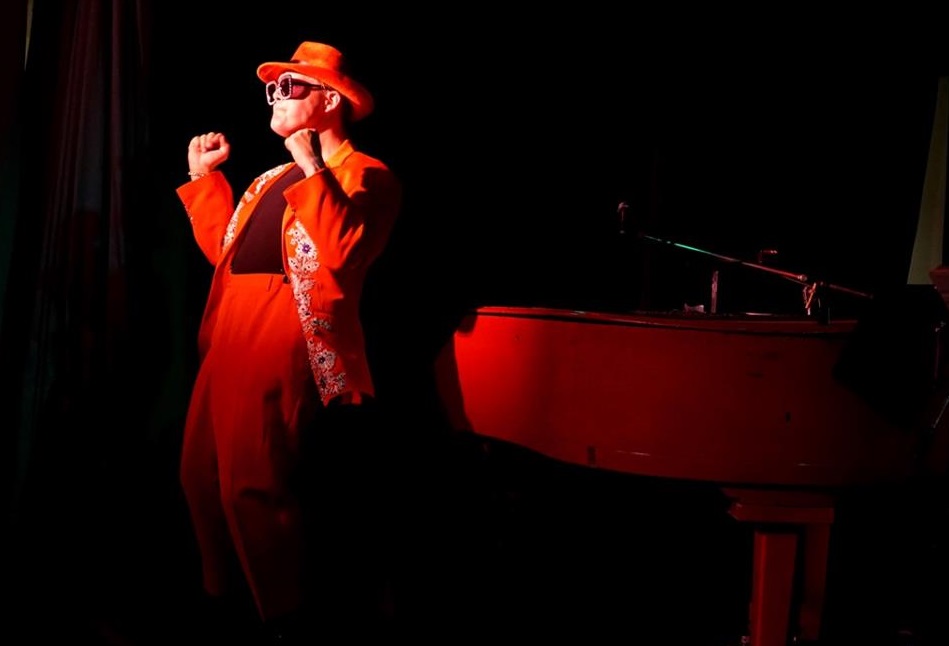 Despite we as an entertainment planner did put audience's satisfaction as our main priority, our goals also to help society. Our Mr. Kim was the magnificent example that had proven that it's possible. Entertainment is not just for joy, it's also giving to society. Because alone we can do so little, but together we can do so much!
For any inquiries / bookings of Elton John Tribute, please contact us at:
(o) +603-7932 1001
(e) This email address is being protected from spambots. You need JavaScript enabled to view it.